Hello!
DesignHows is an established Web Design and Web Development company and have been in the market since 2013! We're a Singapore based digital marketing agency, providing fresh, creative digital services to businesses who want to grow online.
Focusing on results, we use our technical skill and industry insight to help you meet your digital goals. Whether that's lowering your bounce rate with interactive web design or bringing brand new traffic and income streams to your website. Over the years, we have designed a complete full-fledged website design for all businesses looking for their website and development needs.
Talk to us about your project to get started.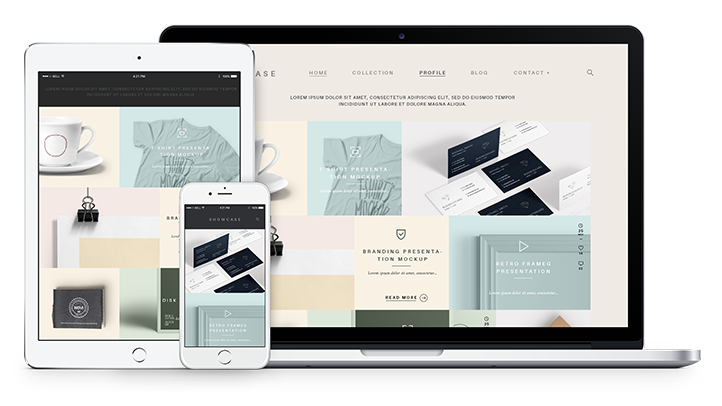 Our Services
Our services are deliver by our team with years of experience and passionate about developing business. Contact us today for FREE Consultation!
We let our work speak for us!
How do we help your business achieve web excellence?
Compelling Content, Awesome Designs & Qualified Traffic.
Free consultation and quotation!
Meet Us Today